An email service provider (ESP) is a company that offers email services to individuals or businesses. ESPs provide various email-related services, such as email hosting, email marketing, email automation, and email analytics.
Google Workspace is a cloud-based email and productivity suite that offers business email, video conferencing, online storage, and other productivity tools.
Microsoft 365 is a cloud-based suite of productivity tools that includes email, video conferencing, online storage, and other collaboration tools.
Zoho Mail is a web-based email service that offers a range of email-related features, including email hosting, email marketing, email analytics, and email automation.
Mailchimp is a popular email marketing platform that allows users to create and send marketing emails, as well as manage email lists and automate email campaigns.
---
---
---
When choosing an email service provider, consider factors such as email storage capacity, security features, ease of use, customer support, and pricing. Some ESPs offer free email services, while others charge a fee based on the number of email accounts or the amount of email storage required.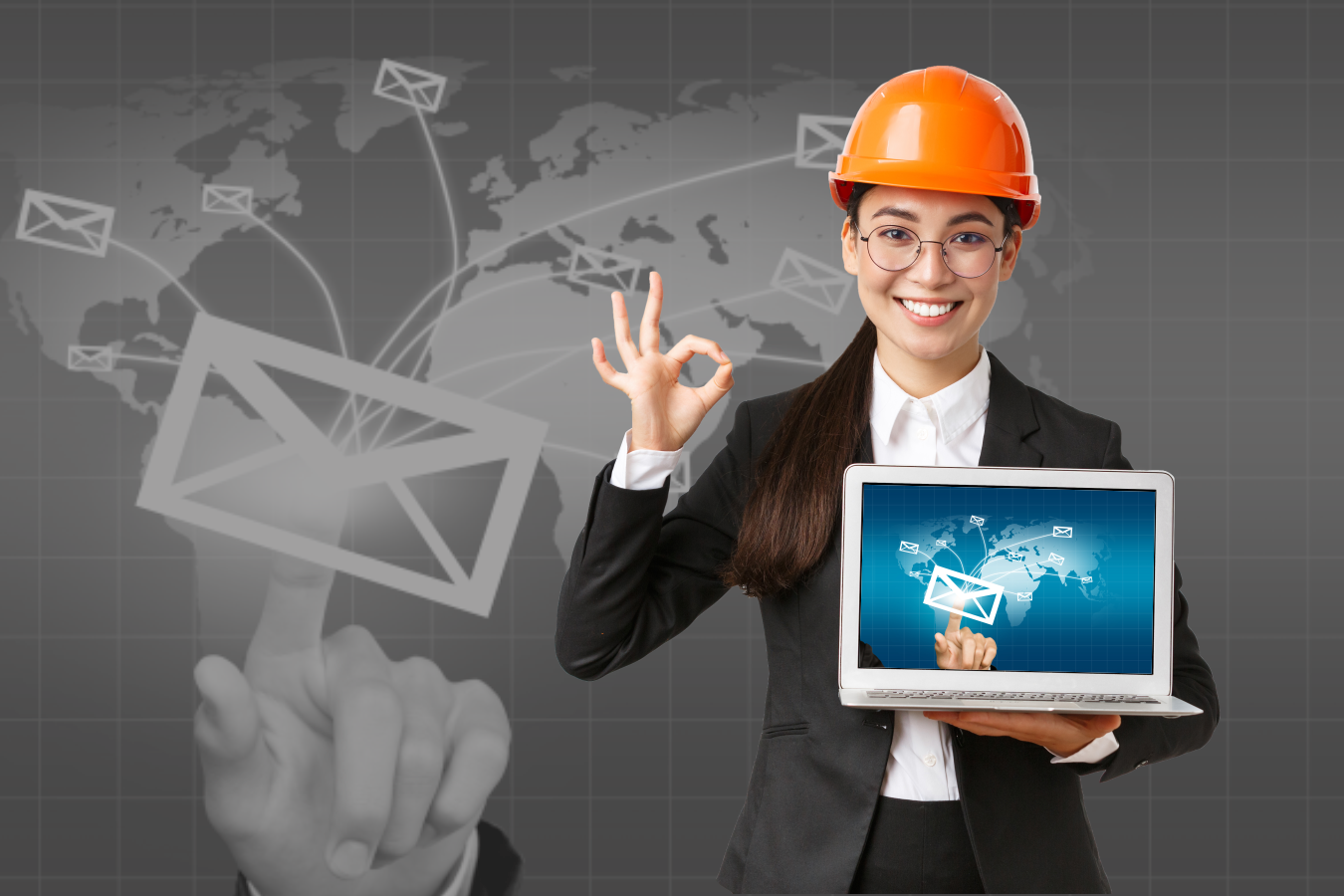 At our agency, we use a simple approach to deliver effective business email services.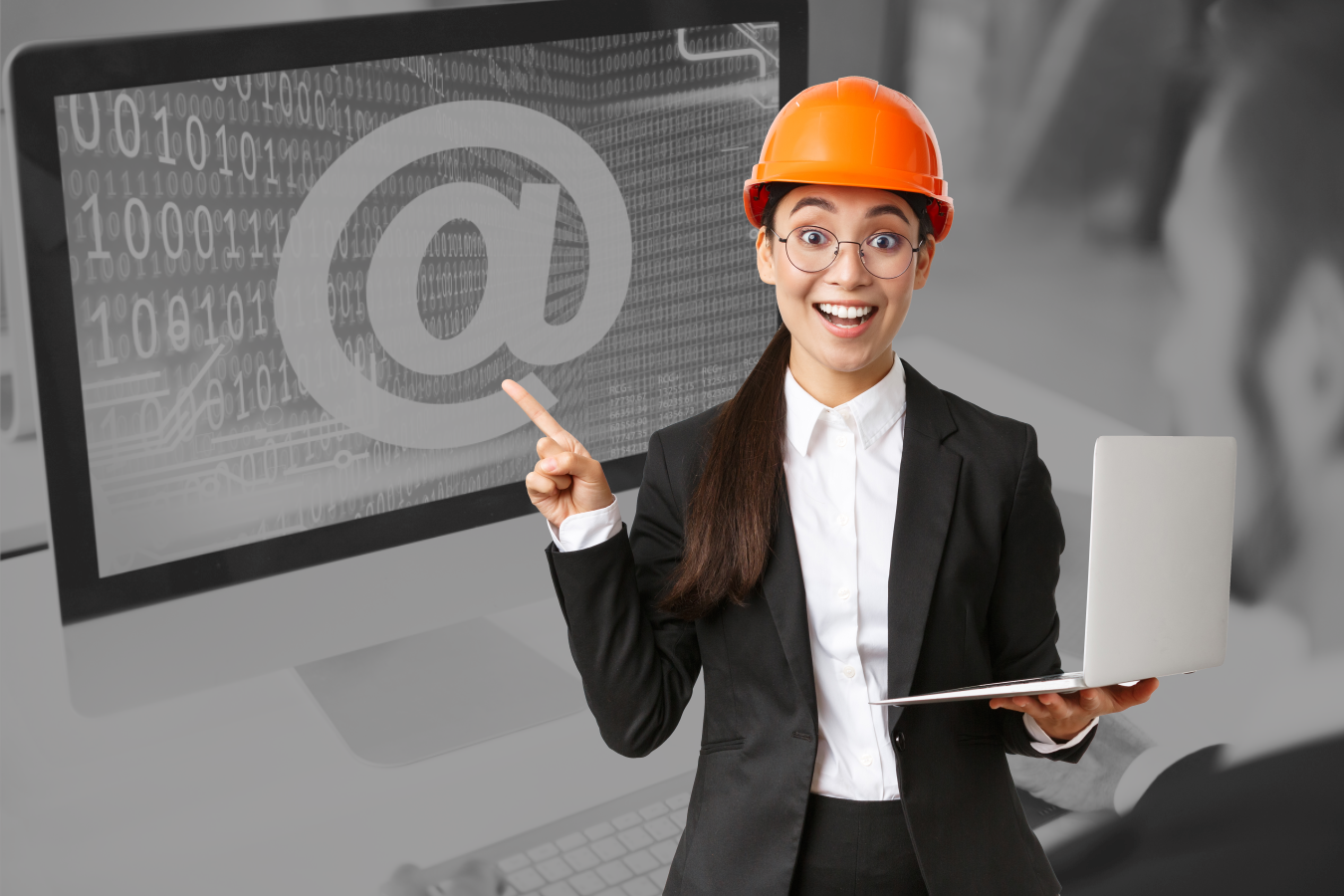 Understand your business email needs
Set up your business email accounts
Customize your email addresses and signatures
Provide secure and reliable email hosting
Offer technical support and assistance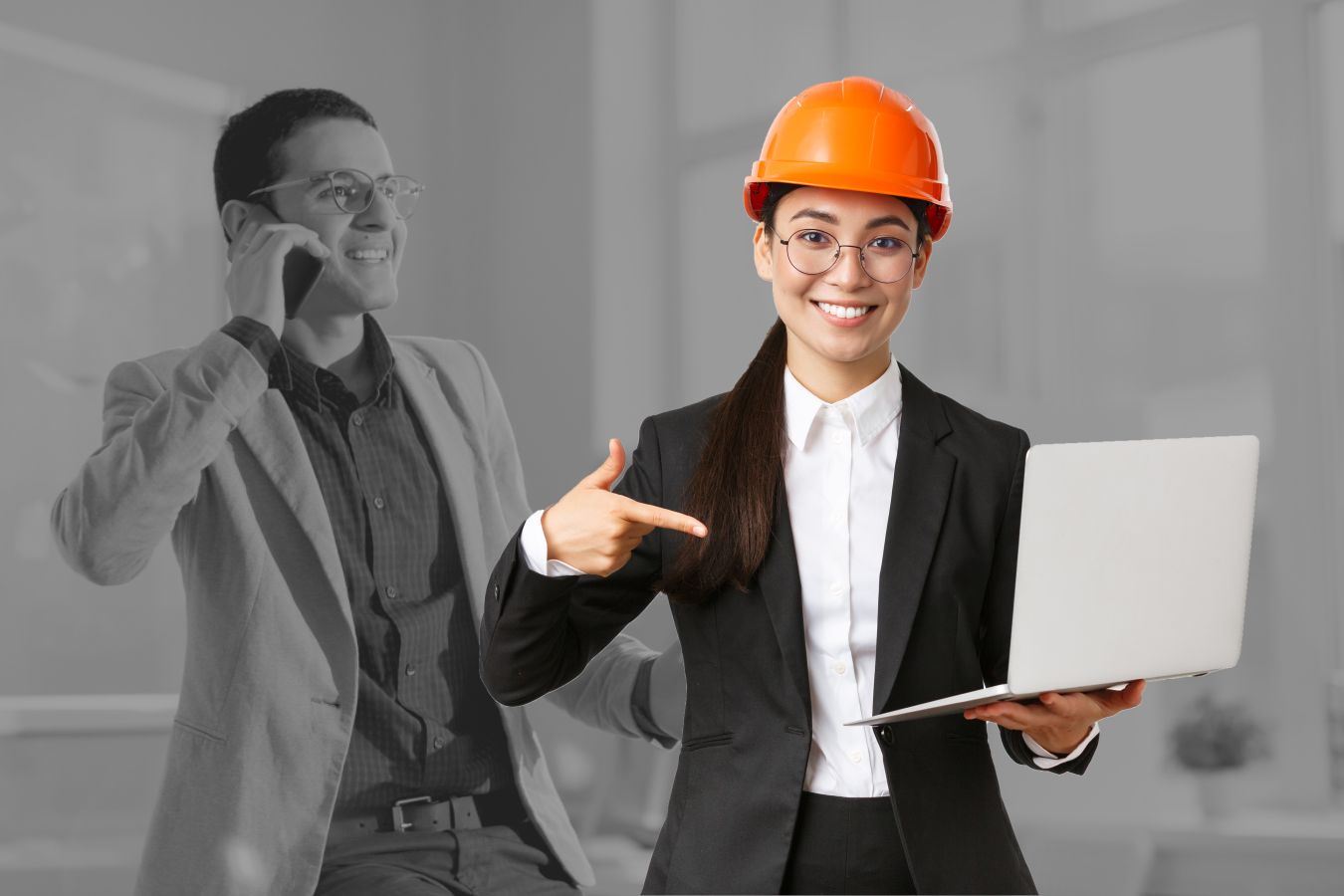 Contact us today to learn more about how we can help your business with professional and reliable email services.
FAQ's For Digital Marketing