QR Service
QR Generation Service is a valuable addition to any digital marketing offering. It provides businesses with a unique and customizable way to connect with their audience and drive results. With a focus on customization, mobile-optimization, and analytics, the service can help businesses to create effective QR code campaigns that resonate with their target audience.
Integration with Other Marketing Materials: Our custom QR codes can be integrated with other marketing materials such as flyers, posters, and business cards to provide an interactive experience for your audience. This integration helps to create a cohesive marketing campaign that drives engagement and conversions
At our agency, we use a simple approach to deliver effective QR services.
Understand your business and QR goals.
Design and generate QR codes tailored to your needs
Integrate QR codes into your marketing materials
Track and analyse QR code usage and performance
Optimize QR codes for maximum engagement and conversions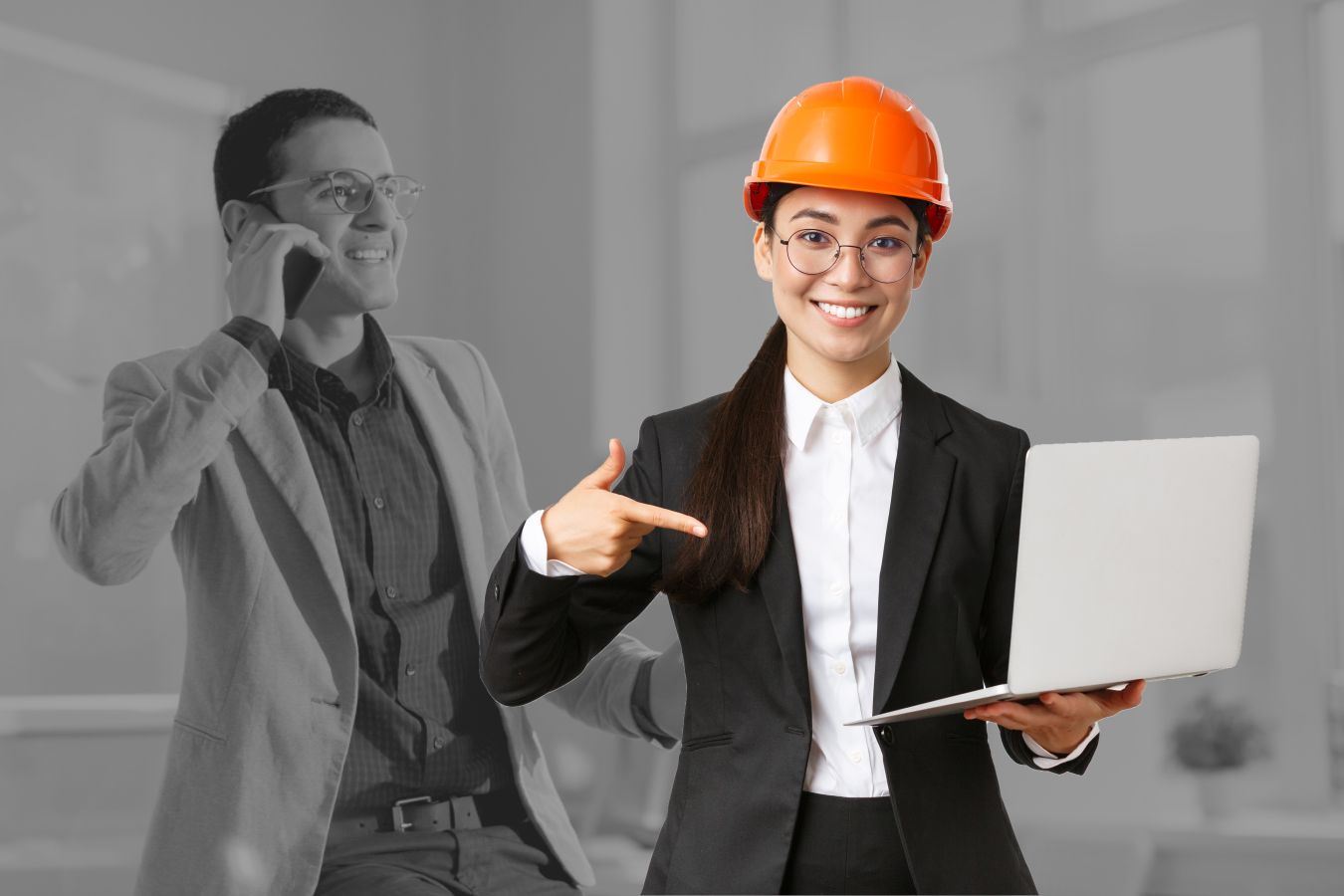 Contact us today to learn more about how we can help your business achieve its QR code goals.
FAQ's For QR code